Safeguarding

We are committed to safeguarding and promoting the well-being and welfare of children and young people, and expect all staff, volunteers and members of the school community to share and contribute to this commitment.
For full details of our safeguarding arrangements please refer to the Safeguarding policy. Download.
If you have any concerns about your child or any other pupil in the school, please speak to Mrs M Homer (DSL) or Mrs S Spender (Deputy DSL).
The Difference between Safeguarding and Child Protection
What is the difference between the terms safeguarding and child protection?
In practice, Safeguarding is the policies and practices that we put in place to keep children safe and promote their well-being. This includes everything from the security of the buildings and environment, to the safe recruitment of staff and everything in between.
Child Protection is a term used to describe the activity that is undertaken to protect a specific child or children, who are suffering or liable to suffer significant harm.
Child Protection is just one of many aspects of Safeguarding.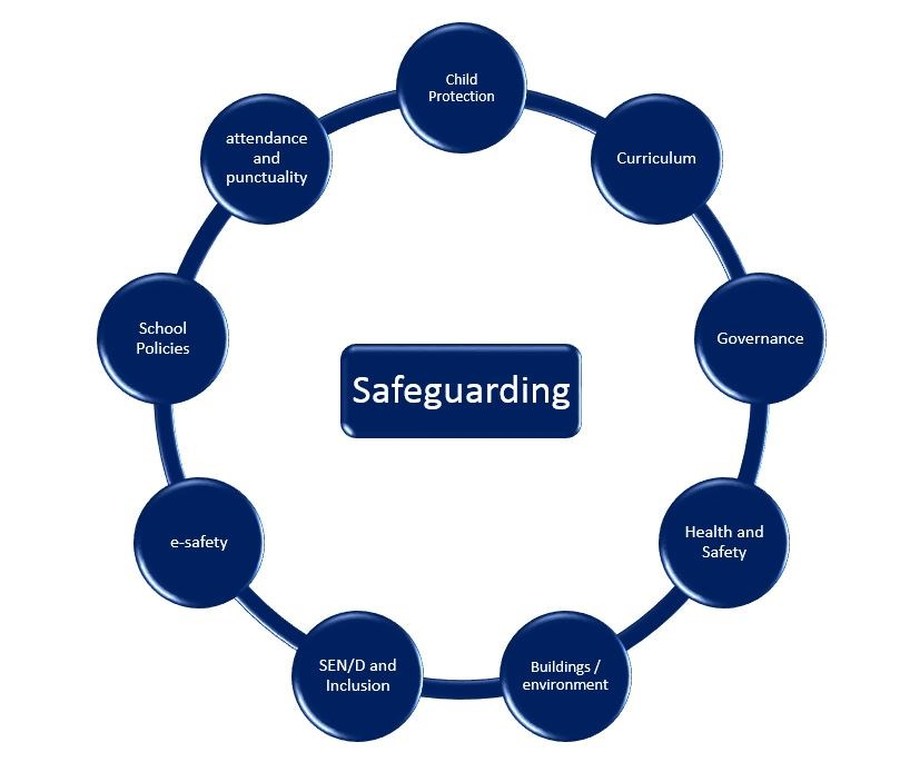 Guidance and Advice for Parents
All parents want to make sure that their children develop healthily and flourish. We are here to help you with guidance and advice on how you can build strong relationships with your children and to keep them safe. Please find below advice and resources for helping parents to keep their children safe, advice for keeping children safe out of school, at home and online, when using social networking websites, the internet and playing online games, and help and advice for creating a safe and nurturing environment for your children.
For guidance, further details can be found from:
http://www.nspcc.org.uk/preventing-abuse/keeping-children-safe/
www.youngminds.org.uk/for_parents/parent
www.bbc.co.uk/cbbc/topics/stay-safe
Ways to contact the NSPCC
Should you need to contact the NSPCC, please ensure the following;
Provide as much information as you can about the child and any concerns you have.
Any details that can assist in identifying the child, such as their name or address.
If you're requesting information, please tell advise what you want it for.
Telephone: 0808 800 15000         TEXT:       88858                 Email:            help@nspcc.org.uk
Do You Know About The Underwear Rule?
It's a simple way to have conversations with your child about staying safe.
The NSPCC have created a guide with parents in mind, helping you talk to your 5-11 year old child about their body, and what to do if they're made to feel uncomfortable.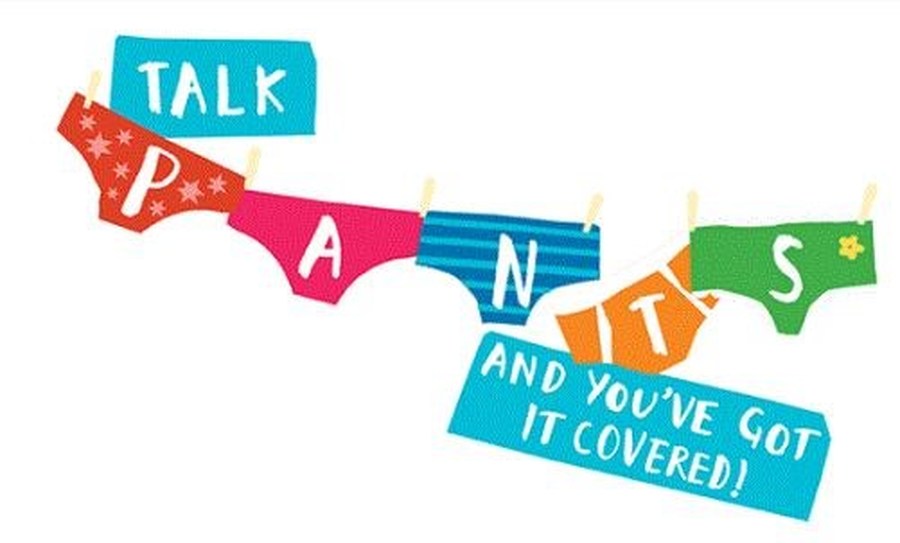 To access more information click here Invalid download ID.
Anti-bullying
We are committed to providing a caring, friendly, respectful and safe learning environment for all of our pupils. Bullying and prejudice-based language of any kind, involving pupils, adults towards pupils, staff or parents are unacceptable and will not be tolerated at our school.
We understand the devastating and lasting effect being bullied can have on some children and we will deal with all incidents equally seriously, quickly and effectively, whether it has taken place in or outside of school.
Preventing and tackling bullying is part of our work to support pupils' social and emotional development and to be recognised as a healthy school. Helpful documents and the school anti-bullying policy can be found in this section.
What is bullying?
Bullying is different from the typical disagreements or conflict that occur between friends, siblings or classmates.
What's the difference?
It's bullying if:
Someone is being hurt, harmed or humiliated with words or behaviour,
The behaviour is repeated, two or more times though it can be a single incident that involves more than one perpetrator or several victims.
It is being done intentionally.
The person being hurt finds it difficult to defend themselves from the behaviour.
The pupil(s) who are doing it have more power. Power can be many things such as, social status, being older, being physically bigger or stronger or when a group of pupils gang up on others.
Bullying can be face to face, and increasingly in cyber space using a range of technology.
Advice for parents
If your child is being bullied:
Take time to listen to your child and stay calm and acknowledge how they are feeling
Calmly talk with your child.
Explain to them that bullying is unacceptable and that no one should have to put up with it. Promise to do all you can to stop it.
Write down what your child has said. If it involves cyberbullying, keep any evidence of emails and texts.
Encourage your child to talk to their teacher or someone at the school.
Never intervene with other children or children's parents, but let the school know.
Contact your child's class teacher as soon as possible to let them know your concerns. The school will take any incident of bullying extremely seriously and will deal with it quickly to find out why it has happened and to prevent it happening again.
Staff may not know about the bullying and will need to know what has happened and will discuss with parents and carers what  action will be taken.
If you are not satisfied with the response you get and any action taken, you should contact the Miss C French or Mrs M Homer with your concerns.
Call or go on the website of one of the organisations dedicated to supporting parents and carers. They will give you independent advice and support. For example, Parentline Plus on 0800 800 2222 or the Parents Anti-Bullying Helpline on 08451 205 204.
For further support please refer to the Anti-bullying policy. Download